CONSULTING &
ISO CERTIFICATION
ISHTAR business is driven by two equally important client needs – the mandated need for organizations to conform with regulations, standards and legislation in all their locations, and the operational need for organizations to improve business processes and procedures as well as corporate culture. Our method is unique as our sister company's auditors (isystem for ISO Consulting Services) will take our clients by hand through the assessment and auditing phase and make sure that they are ready to be certified, Then ISHTAR (Exclusive agent of QMS GLOBAL for Management Systems Certification.) will start the certification process.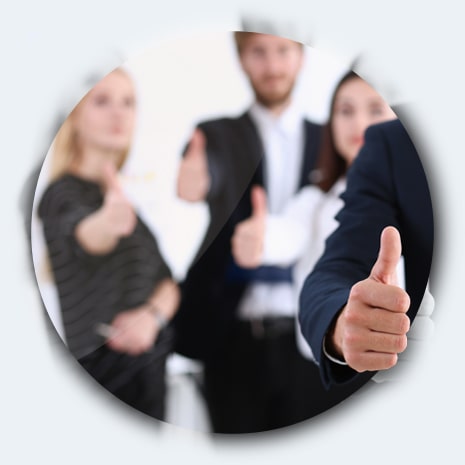 WE ARE THE EXCLUSIVE AGENT OF: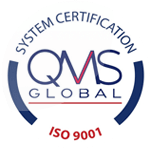 Inspire
We inspire our clients. We help them identify opportunists for business improvement, identify gaps and risks in their operations, benchmark against best practices, and establish goals and aspirations appropriate for their organization.
Improve
We improve our clients' business operations and efficiency via operational improvement, communication about compliance management, risk mitigation and risk management, education and certification
Inform
We inform our clients. We provide access to knowledge, provide a means to assess status and analyze program performance, and the enabling technology to report to internal and external stakeholders. The end result is a stronger brand equity, enhanced brand reputation and customer confidence, reduced fraud and corruption risk, better supply chain management, and improved productivity
Benefits of Developing and Registering:
Companies of any size benefit significantly from registration to the ISO 90001 ISO 14001, or other international standards because they must meet market needs, satisfy customer or legislative requirements, price goods competitively and generate profit in order to be effective in business.
A research survey among companies reported specific advantages from achieving registration:
• 83% reported improved management control
• 70% claimed real improvements in customer service
• 64% said ISO 9000 improved their ability to bid for contracts
• 48% increased their market share
benefits of registration:
• Higher perceived quality in the Marketplace
• Improved customer satisfaction
• Competitive edge
• Reduces customer-required quality audits
• Increase market share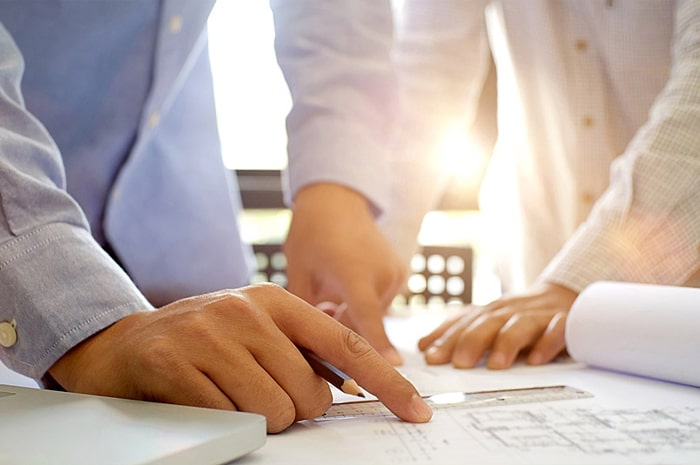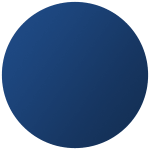 ISO 9001
Quality Management System
Among all the modern Management Systems ISO 9001 Quality Management System stands foremost in the world. This system enables the companies to maintain excellent procedures in order to meet customer needs at the global level in terms of Quality and Standards.
Customers are increasingly becoming quality conscious shoppers.
They want to know up front that your business will meet their needs.
A certified Quality Management System demonstrates your commitment to quality and customer satisfaction.
Implementing a Quality Management System will help you enhance customer satisfaction, achieve consistency, and improve internal processes.
It can minimize the risk that customer expectations are not met.
Eight Quality Management Principles:
• Customer focus
• Leadership
• Involvement of people
• Process approach
• System approach
• Continual Improvement
• Fact based decision making
• Mutually beneficial supplier relationship
Key Benefits:
offers the following advantages:
• Boosts your image.
• Increases sales.
• Improves your earnings.
• Lessens operational cost.
• Increases customer satisfaction.
• Enhances better management skills.
• Maximizes efficiency.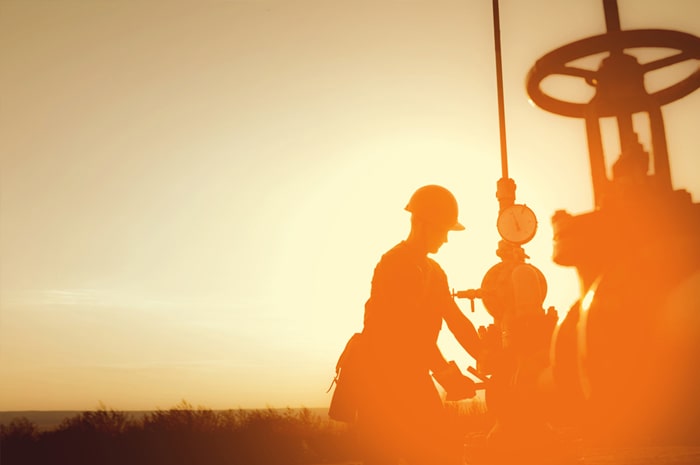 OHSAS 18001
Occupational Health and Safety
Most of the leading companies in the world adopt OHSAS 18001 Occupational Health and Safety Management Systems.
It is very essential to maintain their Health and Safety Management principles and also to upkeep reputation in the global scene.
Companies with the above systems have the necessary marketing edge and it helps them to stay in front when it comes to Employees Protection.
Your company's firm commitment to protect the health and safety of your employees is a distinguishing factor in a competitive market. A certified Occupational Health and Safety Management System demonstrate your determination to safeguard your employees and the environment from harmful incidents.
Key Benefits:
Implementing OHSAS 18001 helps your company in the following way:
• Boosts your image.
• Commitment to protection of employees and safeguard property.
• Compliance to Health and Safety Legislation.
• Improve efficiency and consequently reduce Loss of time.
• Improving cost control through reduced Incidents.
• Reduce Insurance premiums.
• Improve safety culture.
• Improve Image with Authorities.
• Improve Employee ethics.
• Improve awareness in the society.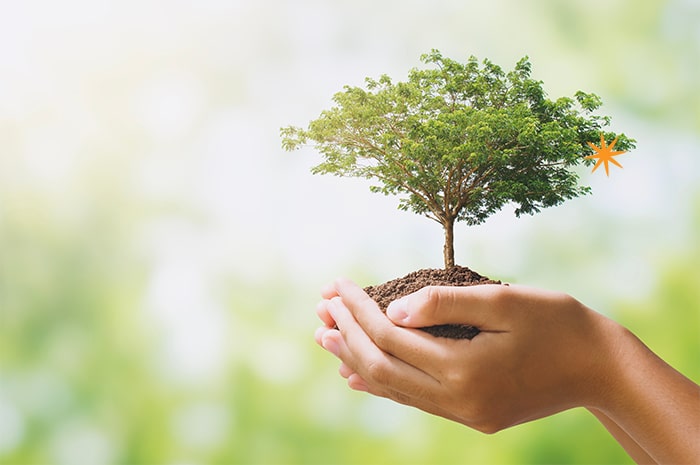 ISO 14001
Environmental Management System
With the alarm of global warming and its consequence the human society has become serious about the ecology and its preservation.
ISO 14001 EMS helps to maintain the Environment around us, by following certain management standards.
Companies adopting ISO 14001 EMS are well placed against their competitors and are duly recognized at the global level.
Environmental regulations are getting stricter, and so is the law enforcement. Customers and shareholders increasingly demand that businesses diminish the environmental impact from their business, demonstrate what they do, and how they improve. An Environmental Management System helps your organization to be in control and successfully manage the most significant environmental aspects, e.g. emissions, waste handling, utilize natural resources, and energy-efficiency.
Key Benefits:
Implementing ISO 14001 really helps your company in the following way:
• Boosts your image.
• Compliance to Environmental Legislation.
• Improving cost control through materials and Energy.
• Reducing Environmental Incidents which results in reputaBon, liability etc.
• Improve Image with Authorities.
• Improve Employee ethics.
• Improve awareness in the society.
Our community
Clients
We have certified more than 25 of the biggest companies in the region such as: