If you have any questions, order a free conversation with our consultant
The only one who has achieved Golden Level from OSHAcademy in Iraq.

About us
Trained more than 4000+ of people, both individuals and staff of Oil and Gas companies. 600+ employees of PETRONAS Company were trained and certified by ISHTAR & OSHAcademy.

+964 790 1484 138



Chek all courses chevron_right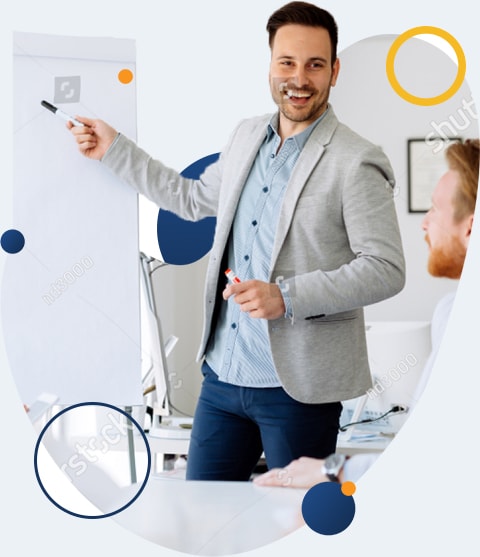 ISHTAR based in
Basra, Iraq.
ISHTAR has consolidated its position as a market leader with a clear corporate vision and continues to grow into a multinational conglomerate that never compromises on quality, professionalism and business ethics. We believe that success comes from stability and an ethical way of conducting business that permeates throughout the organization. We are Specialized in:
E-Training
This is next-gen online learning for all. Deliver your training online. Upload and host Private or public Share and embed Track progress.
What makes us Special
WHY ISHTAR?
With the changing business scenario, every  individual requires to enhance their skills and  performance for personal and professional  growth. This why we are the best to help you  achieve this goal: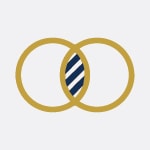 Relevancy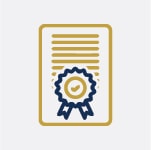 Accreditation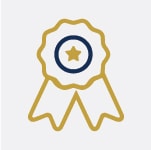 Reputation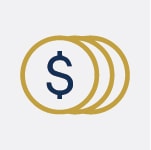 Cost of training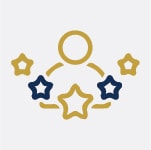 Experience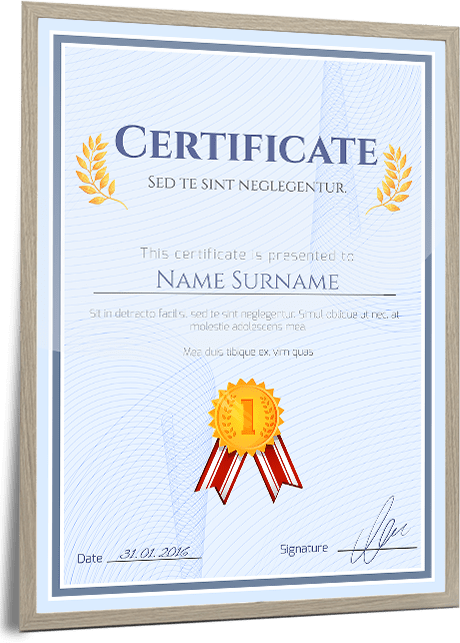 We successfully warded more than 40 of the biggest companies in the region with ISO certificates.
Our qualified trainers are highly skilled experts in their field.
Trained more than